Welcome to Cedar Shade Farm LLC
We're located in Cumberland County, part of the Piedmont region of Virginia. Our farm is home to a variety of animals. Enjoy our pictures and feel free to contact us any time with questions. Be sure to check in frequently to see what is for sale.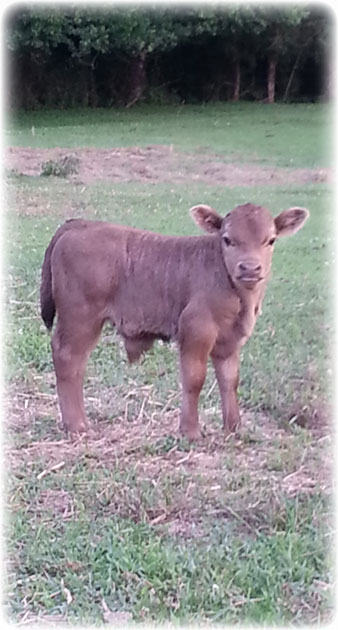 Find Out What We Have Available
All availability is seasonal so contact us to see what is farm fresh and ready for you to enjoy!