What We Have For Sale Currently
Get in touch with us to make your order!
Irish Dexter Cattle
Cedar Shade Farm Dexters are registered in the American Dexter Cattle Association and the Legacy Dexter Cattle Registry. They are genotyped to ensure they are 100% Dexter. Our herd also carries the A2 beta casein protein, a protein found in milk. Milk containing A2 beta casein is considered to have health benefits according to a study by Keith Woodford, a New Zealand professor of Farm Management and Agribusiness.
We have animals that are carriers of the chondrodysplasia gene and some that are non-carriers. All of our herd is PHA free and are horned.
We sell cattle as live animals or they can be purchased as processed beef. 
We currently have no live animals for sale.  We have live steers available for you to process for delicious beef.  
Please click here to contact us.
Berkshire Pigs
Cedar Shade Farm Berkshires are registered with the American Berkshire Association. In the U.S., the ABA, established in 1875, gives pedigrees only to pigs directly imported from established English herds. Pedigree ensures quality.
Cedar Shade Farm does not use antibiotics to promote growth. All of our animals are raised naturally and humanely. They eat fresh vegetables and feed balanced with vitamins and minerals needed for a healthy pig. They are raised in a pen large enough for freedom of movement and plenty of fresh air.
We sell the pigs as live animals or they can be purchased as processed pork.                                                            
We have no piglets available at this time.  Next available litter due in late Spring 2020. Please contact us for availability.
Please click here to contact us if you are interested in making an order.
Cotton Patch Geese
Cotton Patch Geese are a heritage breed and are listed as critically endangered by the American Livestock Conservancy.   We will have goslings for sale in April 2020.  We do not ship.  Any purchased goslings have to be picked up at our farm.  Contact us for availability.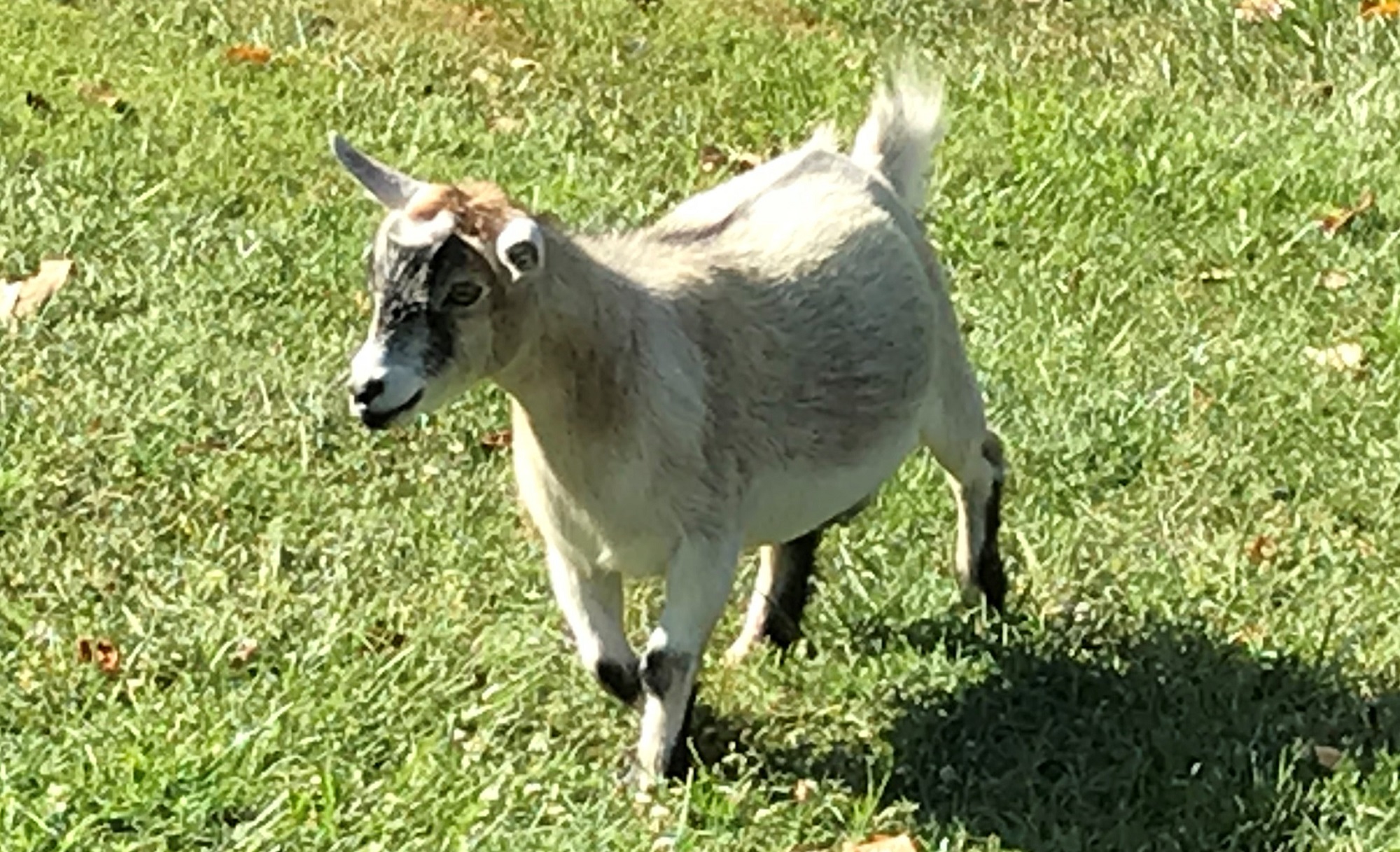 African Pygmy Goats
The African Pygmy goat is a breed of miniature domestic goat. Pygmy goats are hardy and can adapt to virtually all climates. Their small size and friendliness have made pygmy goats the most common breed of goat kept as pets.
Babies due in Spring of 2020.  Contact us then for availability. 
Please click here to contact us and we will get right back to you.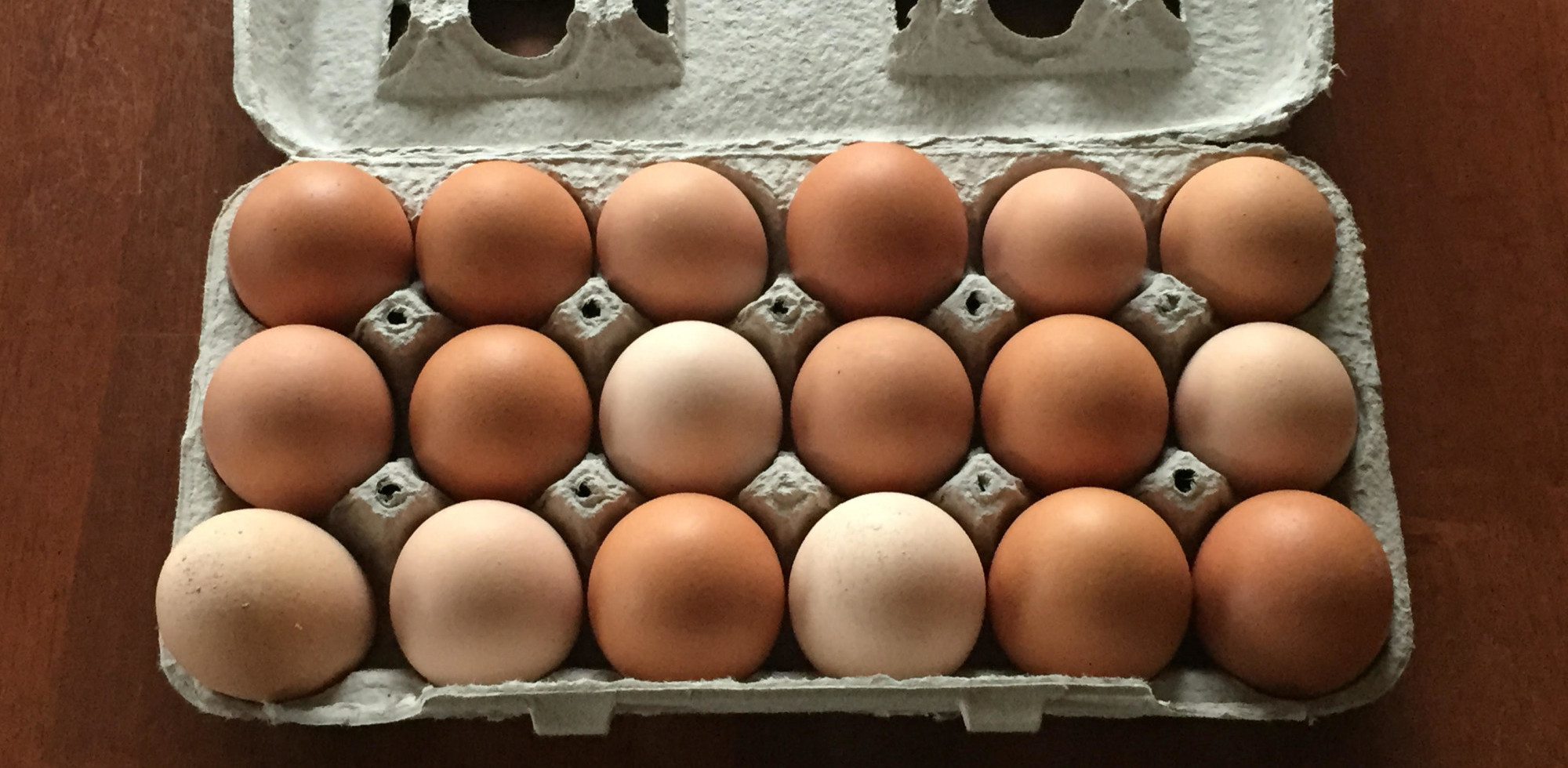 Free Range Eggs
Free range hens that eat a healthy, natural diet pass on that benefit to you in their nutritious eggs. Eggs from free range hens contain less fat and cholesterol and have more Vitamins A & E and Omega 3 fatty acids.Our hens are happy roaming around the farm eating bugs and grass.Please click here to contact us and be added to the waiting list.